Newspaper giant McClatchy Co. — which owns the Kansas City Star and 29 other newspapers in 14 states — has filed for Chapter 11 bankruptcy protection and said it expects reorganize as a privately held company with debt holders taking over the equity. The company's total debt is over $700 million. Under terms of the chapter 11 filing, first lien debt holders holding $218 million in debt will be exchanged for new-first lien notes at a sky-high interest rate of 10 percent. Second and third lien debt holders would swap their debt for equity.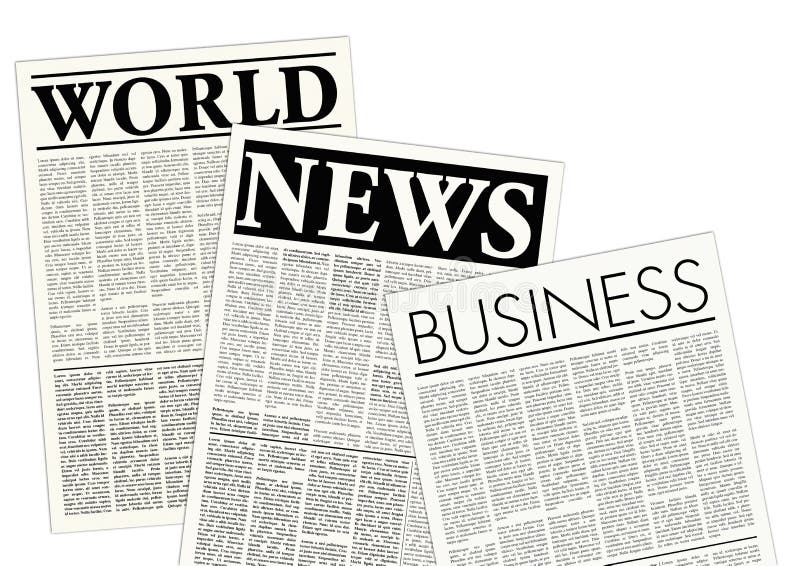 The plan also calls for the PBGC to take over the pension plan, for the newspaper publisher of give the board 3 percent of the equity in a newly reorganized company, and to make pension contribution of $3.3 million a year to the PBGC for ten years.
Are you experiencing debt issues? Contact our office at 816-524-4949 or visit our website: www.hoorfarlaw.com to explore options on how we can help you.