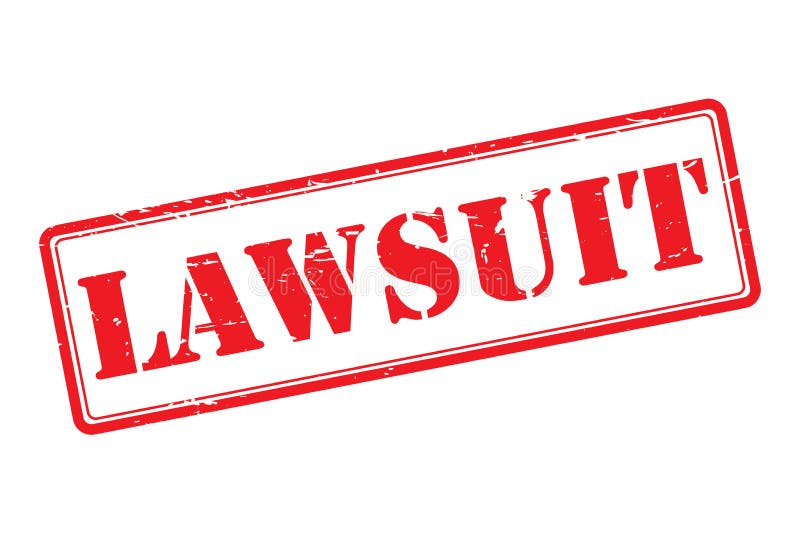 Recently, the Attorney General of Missouri filed suit against Chinese groups and China itself seeking relief from damages against Missourians because of COVID-19. The suit is brought forth due to the 'misfeasance' of China in their failure to notify the world of the growing pandemic. Missourians, with the rise of unemployment, loss of life, and economic turmoil, have faced vast problems in direct correlation with Chinese governmental inadequacies with handling COVID-19.
*The opinions in the above blog come from the lawsuit documentation and are not reflective of our views toward the outbreak of Coronavirus.
Are you suffering due to COVID-19? Reach out to our office at 816-524-4949 or visit our website hoorfarlaw.com to see what we can do for you.