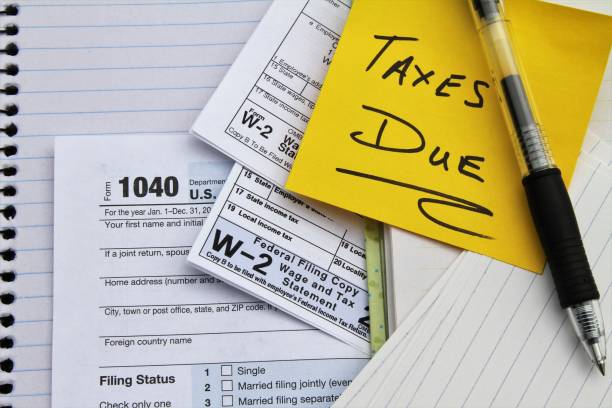 Due to extenuating circumstances arising from the pandemic, the deadline for taxpayers to file their taxes and make payments was extended to July 15th, 2020 without any consequences. Those who are expecting a refund, are encouraged to file electronically. As for taxpayers who owe money back, they are also urged to file by the date or as soon as possible.
The IRS has information provided on the website on various safe and secure tax software, as well as information on how to schedule payments electronically or even by phone.
Do you still need to file taxes? We can help. Contact our office at 816-524-4949 or you can visit our website at hoorfarlaw.com to schedule an appointment.