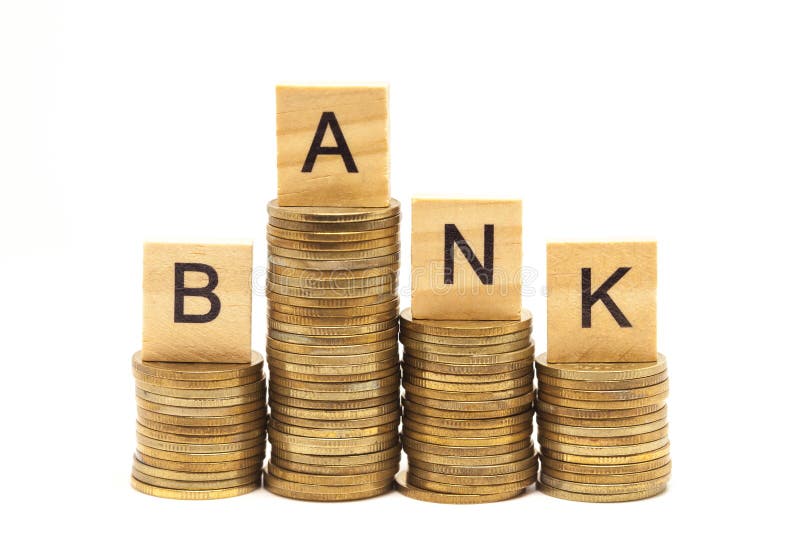 Community State Bank in Wisconsin created an enticement to get their customers and non-customers involved in making a change. The encouragement offering included a $5 bonus for every $100 worth of coins. In just a week, the bank was able to meet their goal and announced the deadline, which had expired earlier this week. The Vice President of Community Bank says this is the newest way to help the coin shortage cause by the pandemic.
This gesture got another bank in Wisconsin, Bank of Sun Prairie, to help support the cause as well, though they were not offering a bonus at this time. According to the Federal Revenue, the coronavirus has taken a huge toll on the coin circulation and the decreased pace of circulation and thus created an insufficient amount of coins.
Confused by the effects of the coronavirus? We can help. Contact our office at 816-524-4949 or you can visit our website at hoorfarlaw.com to schedule an appointment.