Founder and former CEO of American National Investments of San Diego, Gina Champion-Cain, now faces 15 years in prison after pleading guilty to her part in a Ponzi scheme. The San Diego businesswoman was convicted of taking investor funds, meant for loans for liquor licenses, and laundering the money into her own companies, as well as for her own personal use.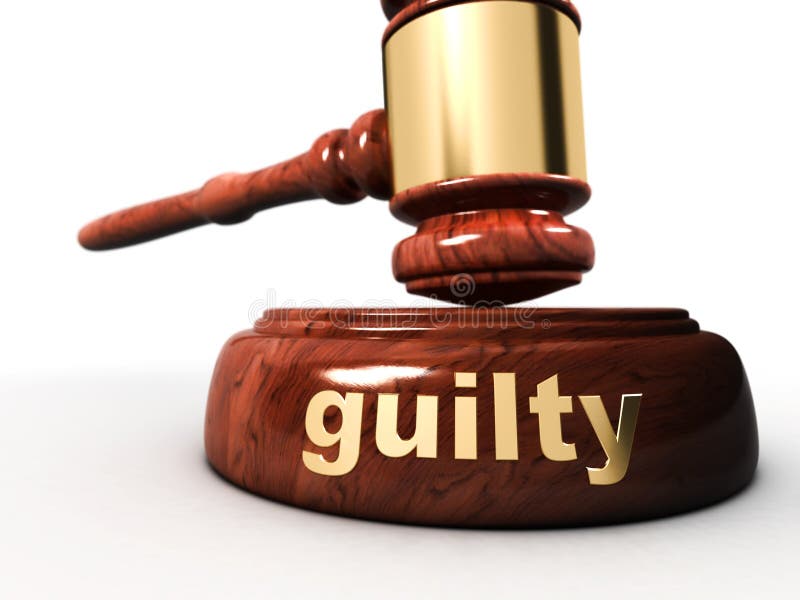 The former American National Investments CFO, Crispin Torres, who played an accomplice to Champion-Cain, also plead guilty. His role in the scheme involved him fabricating receipts, transferring funds to escrow accounts, and opening a bank account under a similar name as the original account used for the investors to deposit their funds into. 100 investors invested over $400 million between the years 2012-2019, one of those investors lost about $1 million alone.
Being sued? Contact our company at 816-524-4949 or you can visit our website at hoorfarlaw.com to schedule an appointment in our office.