U.S. Airlines receive government aid paychecks as well as being assured they will remain employed until at least October. Airlines are hoping things return back to normal by then but with the 95% drop in travel, it seems to be things will continue to face a struggle even into the next year.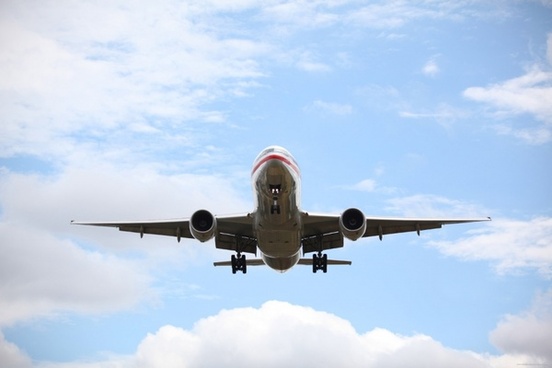 Six of the largest airlines have accepted the governments support, which means 70% of the money is to be used for payroll that won't have to be paid back. While smaller airlines receiving less than $100,000 million, will not need to pay back anything.
Struggling financially? Contact our office at 816-524-4949 or you can visit our website at hoorfarlaw.com to schedule an appointment.